EXCAVATION EQUIPMENT, SAND & GRAVEL, SEPTICS & PONDS, BRUSHCUTTING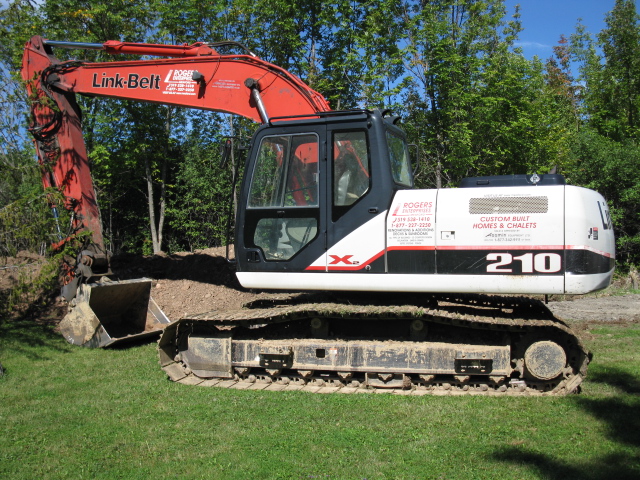 Rogers Enterprises has a complete line of excavation equipment and can supply and deliver sand fill ( granular B) and pit run material from our licensed gravel pit.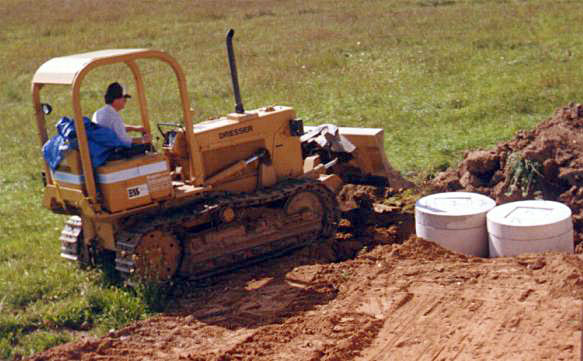 Rogers Enterprises also has access to many other pits and quarries in the area and can provide a complete variety of aggregates.
Listed below are the types of Equipment we have available for your projects.
305 Cat Mini Excavator
210×2 Link Belt Excavator
515C Dresser Articulate-Steer Loader
TD8H Dresser 6-way Blade Dozer
4 WD Zoom-Boom Fork Lift
Mack Tri-Axle Dump Truck
International Tandem Dump Truck
Combination International Dump Truck with 30 tonne Tri-axle Float Trailer
Excavator Mounted Brush Cutter
Contact us to get a quote.